Our Vision
To be the leading company providing wear solutions to industry in Southern Africa.
Our Mission
By Providing a comprehensive range of products and services in wear protection.
Being competitive, cost effective and efficient in every sphere of our operation.
Employing competent specialists in wear protection.
Complying with stringent quality standards.
Adhering to and improving on recognised safety standards.
Caring for the environment.
Our Principles


Sustainability
Safety
Integrity
Respect

Our Values


Passion to excel
Growth is an imperative
Empowering people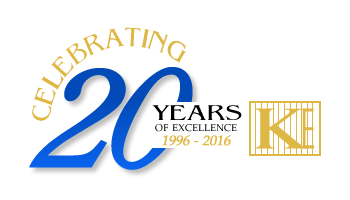 About KRAM Engineering
KRAM Engineering, part of the Welding Alloys Group, was established in 1996 and specializes in supplying and installing non-metallic wear resistant materials for the mining, petrochemical, power generation, building, cement and other related industries.
KRAM's array of products and services comprises the following:
Abrasion problems
A range of ceramic lined hydro cyclones
On-site installation service and on-site briefings
CAD design facility for process equipment
Our clientele consists of firms with the likes of:
XSTRATA Coal
ANGLO Platinum
ESKOM
EXXARO Coal
PPC Cement